Corporate Services
Top Domain Services Group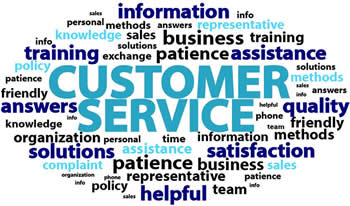 Top Domains Corporate Domain Management - Our domain support team works with companies around the world, managing their domain names and websites. If your company owns or manages a number of domain names in any domestic or foreign extensions, we can help you in managing these domains in a "single account" system, backed by a full service management team. We protect your domains with the highest level of security available and monitor all activities daily to assure that they are renewed and managed in accordance with the greatest of integrity. Our domain experts will establish a "state of the art" management account, and aid your company in the transfers, renewals, DNS services, domain redirects, email and hosting accounts. We also offer brand protection and trademark programs. These services are managed by our group - 24/7 in our US based data center.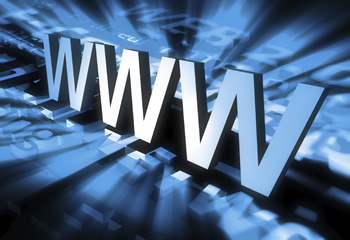 Domain Name Recovery Service - Our domain pros work with law firms and companies worldwide in domain name recovery and trademark cases, to protect our clients online assets and brands. Our in-house recovery team consists of several investigators, data experts and domain brokers who work sensitive domain name related issues. We have recovered hundreds of stolen domain names and websites over the years. Our team offers emergency domain name and website recovery, registry tracking, trademark infringement actions and investigation services. We work as consultants to law firms, government and law enforcement agencies, public corporations and small or large companies worldwide. Our specialists can help solve these issues in many cases, short of legal action and all at a greatly reduced cost and most importantly - in a big hurry. We are available 24 hours a day - everyday - to help with emergency recovery services worldwide. When you require these services, just fill out the form below and we will reply immediately.
Domain Broker Service- Need a special domain name that is not listed for sale? Want to protect your brand and own every domain name with your brand keyword in it? Need help finding the right domain name for your new project? Need a brand expert to help you find the perfect domain name for you needs? Want to appraise or value your domain name holdings? Ready to sell your domain name or complete portfolio? These are all projects that our group of Top Domain Brokers work on every day for clients worldwide.
"It all starts with the NAME"" The right domain name will improve all your marketing efforts and make it much easier for customers to find you. You also will more than likely use your new domain name and brand as your email addresses. The right domain name will offer a creditable identity for use in all your email correspondence. By starting with a keyword strong domain name as a brand, you will find immediate customer recognition, better ranking results in the search engines, potential type-in traffic and the best part - a new business that makes sense from day one.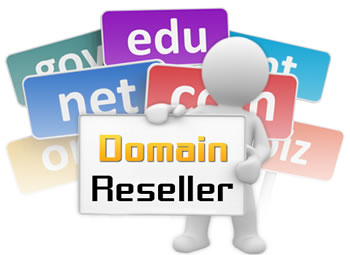 Please contact one of our brokers and they can help you acquire a domain name that fits your needs and budget. We work with the largest domain name owners in the world and partner with several premium domain brokerage houses. At time, we can look through millions of domain names to find the perfect identity for most any requirements.
Domain Reseller Service - Our companies offer wholesale domain name and website hosting "reseller programs" to qualified companies. Our domain and hosting reseller programs are "state of the art", fully customizable platforms that are easy to operate and allow management of 100 to over 1 million domain names in a single program. Our wholesale pricing formulas are some of the lowest available and offer over 1000 worldwide domain name extensions, web hosting, dedicated servers, ssl certificates, website builder programs and most all other premium domain related services.
If you are ready to add a new profit center in the domains or web hosting industry or start-up a new business offering retail domain names and dedicated and cloud website hosting - our reseller group can help. We offer full start-up support and 24/7 live customer service.
TopNames.com is an Icann contracted and accredited domain name reseller. We maintain corporate partnerships with several of the largest registrars worldwide. Our group of companies offer a full service domain support team, available 24/7. You may contact our Sales Brokers direct at 800-439-6040
Please fill out this form for further information regarding these services: